ChapMobile offers a central location for on-demand viewing of bankruptcy hearings and 341 Meetings for participating courts. Using the App eliminates time-consuming searches on court websites. It offers lawyers, trustees or other partners of the bankruptcy court, free and efficient tracking for upcoming hearings. Save and track favorite cases, debtors, and view upcoming hearings. The App offers easy search tools and custom settings for a streamlined consistent user experience while navigating from court to court.
Features include:
Click here to download the Brochure (PDF)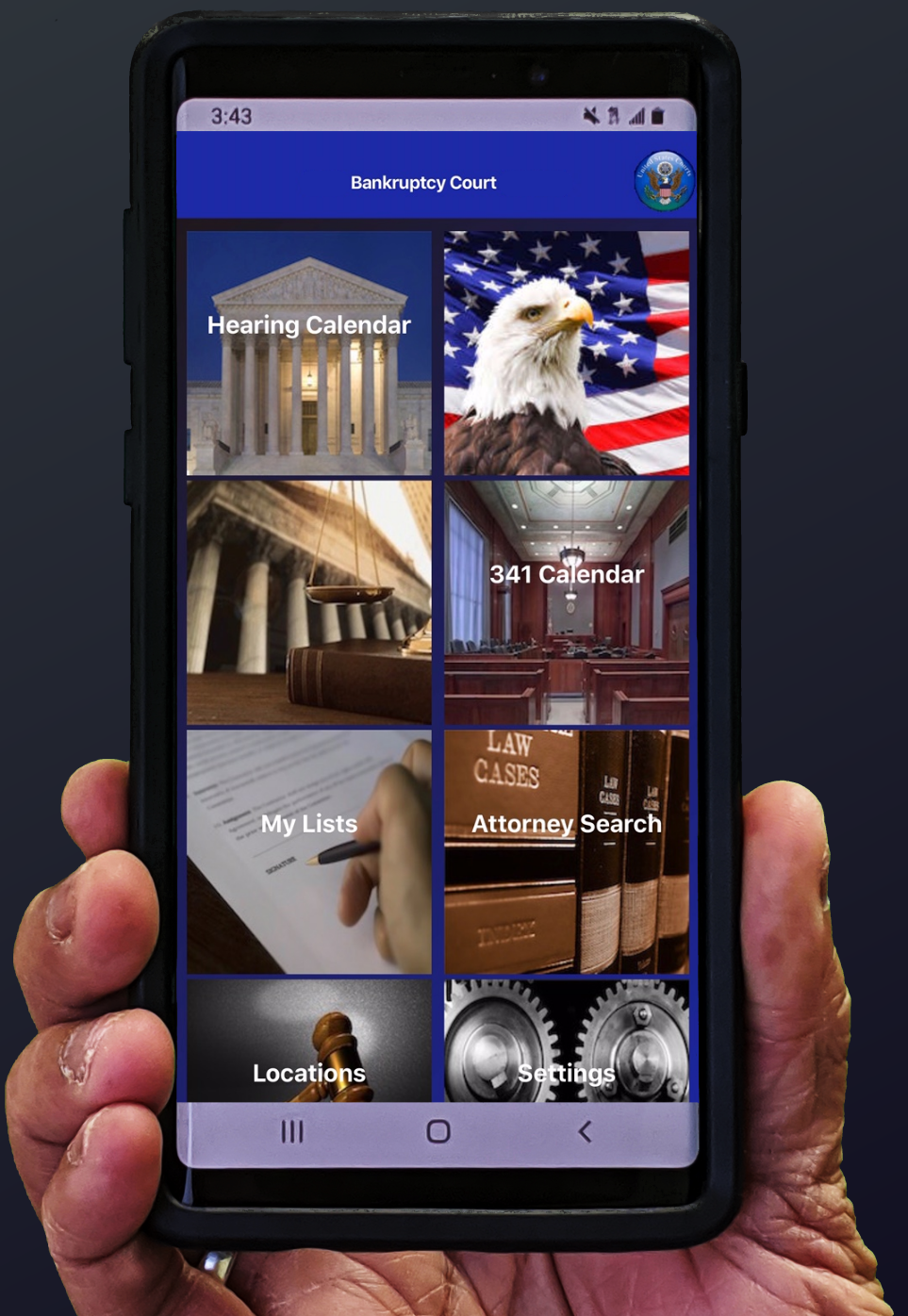 Visit the ChapMobile YouTube Channel
Note: The app was developed by the Utah Bankruptcy Court (which is listed in the app's name) and is designed to work with participating bankruptcy courts, such as the Eastern District of Oklahoma.